We are Creative
We are Digital
We are Experienced
We are AdStarcom
Your Creative Ad Partner
AdStarcom is a Singapore based Agency, we represent the next generation adaptive online marketing. We are a fast growing mid-size agency, established in 2016 with the intent of offering professional online marketing services.
Within a short span, we have established ourselves as one of the best online advertising companies in South East Asia.
We are Adstarcom
300+
Billion
Multi-Channel Opportunity
100+
Billion
Video Opportunity
85%
Quality
Viewability
200+
Million
Global Unique Visitors
How we can help Your Business
Video Advertising
Adstarcom is a cross-channel programmatic video advertising platform providing marketing agencies, advertisers and advertising networks with a brand safe & clean environment to reach their audiences. Our global, market-leading technology helps Marketers and Media Companies manage, measure and optimize digital video & OTT advertising to drive greater results.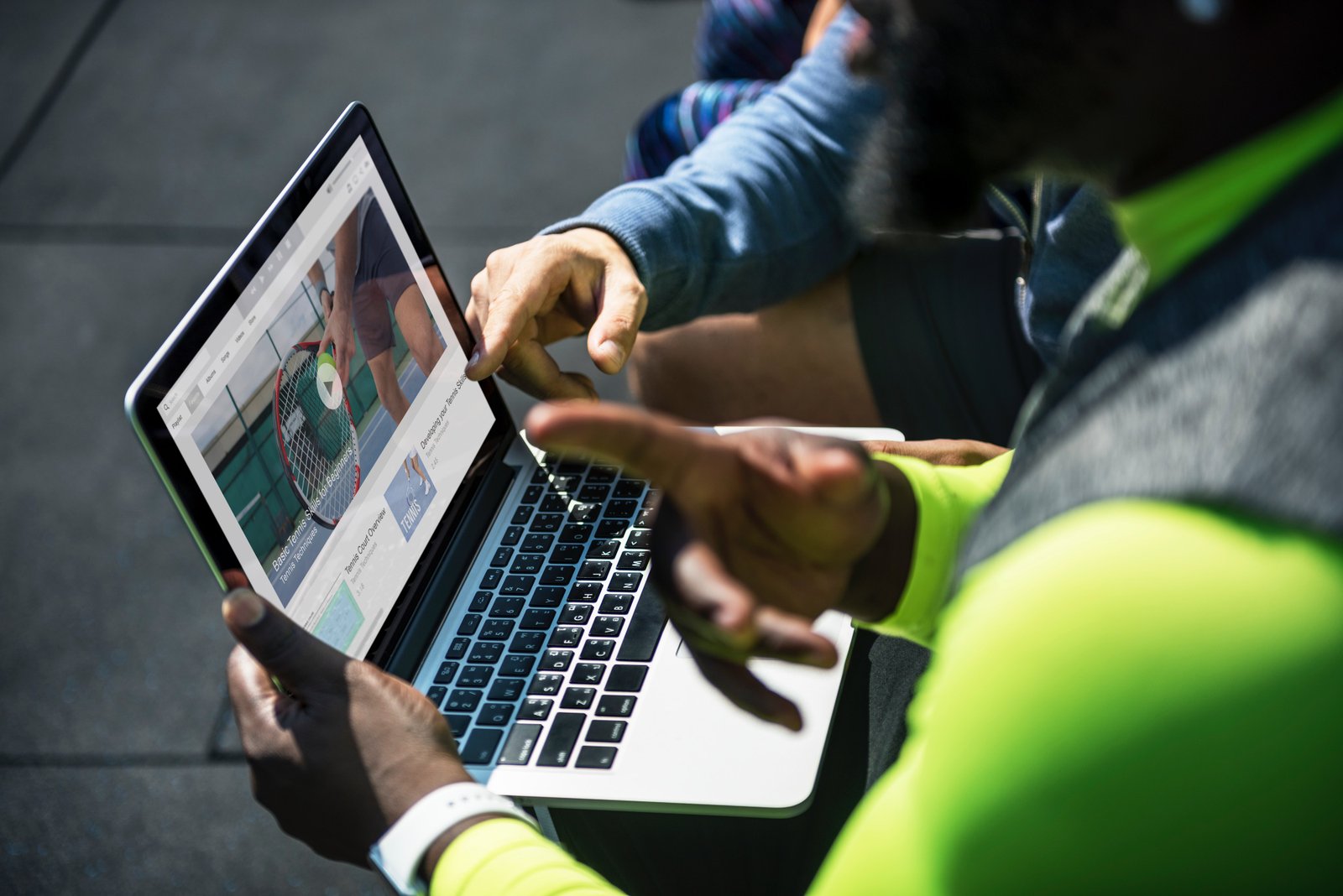 Display Advertising
Adstarcom is a network working directly with publishers to maximize their ad revenue through optimization and audience segmentation. Our publishers enjoy innovative, multi-channel, cross-device marketing technologies and advertising solutions.
We represent several major verticals across important destinations online. We have the ability to target specific demographics to insure that your advertising dollars get the highest ROI. We fill large volumes of inventory by offering competitive pricing.
Our First look script excludes the adstack by allowing all advertisers the ability to participate, our algorithm automatically adjusts & allows for maximum yield.
Social Media
Whether you are just getting started with your first business profile or working to update your current social status, we will work with you to fully optimize your social media profiles to be more easily found in search results. Optimizing your account includes all profile imaging, a keyword optimized tagline and bio, and necessary company information such as company history, hours, and contact information. A complete social profile with compelling images and the right keywords can be found more easily in search results.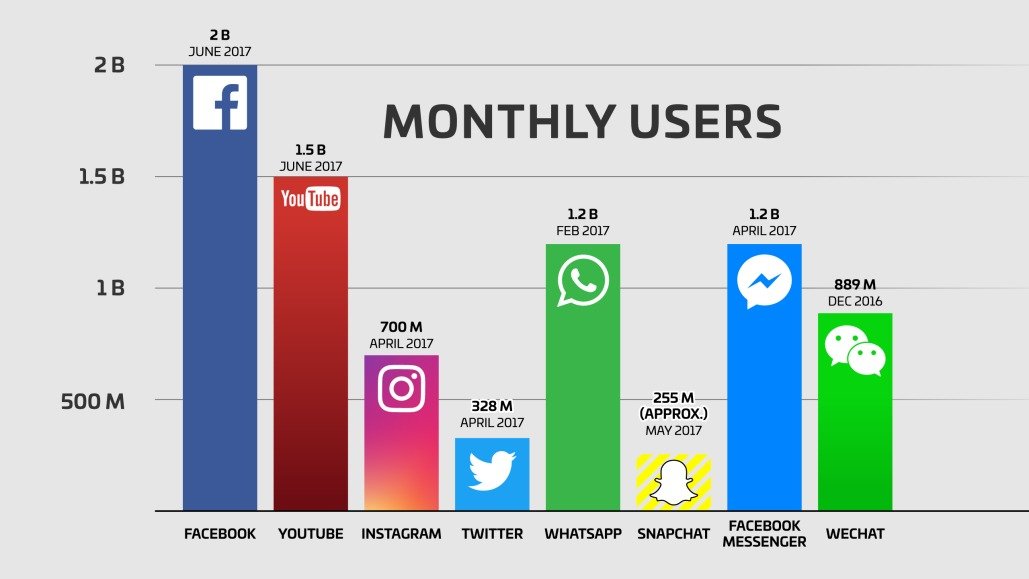 Native Advertising
Native advertising is increasingly being used for building trust and engagement with prospective customers. It is synonymous with sponsored content which is a popular native advertising format. Adstar served native ads work across all devices, platforms, and websites. Publishers can look up to incomparable revenue shares together with lightening fast payment process and full control on ads. On the other hand, Advertisers get superior targeting and exceptional traffic quality. Adstar employs a CPA revenue model and reviews sites before approving them. We radiate convenience and transparency, which encourages publishers to gain insights into the subtleties of this native ad network and its performance.
Copyright © 2019, AdStarcom